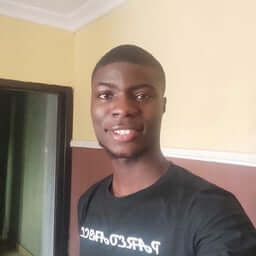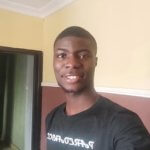 Hey, it's Prosper Noah here.
That's the simple me, smiling up there.
Appreciate you for taking the time to visit the about section of this blog.
Chances are; you want to know what the blog is about and who da' hell is behind such a huge resource 😀
Well, you're definitely in the right place.
Get to know Prosper Noah & Tipsonblogging
I own and manage this blog, hoping to share all the working tips and tricks needed to make a blog successful.
I do this by making awareness via tips on blogging, SEO, content marketing and business strategies.
The aim of all this is to help you drive more traffic and sales to your business.
Tipsonblogging is a free site for bloggers who wish to take their blogging journey to the next level and as well for Business Owners who are looking for business strategies to boost their Income on autopilot.
I try as much as possible to ensure I update this blog with quality content on a regular basis
I also post deals and reviews of quality products that I think will help you in your online business.
Get in Touch with Prosper Noah
If you want to contact me, feel free to do so via the channels below;
Tools that Contribute Massively to our Blogging Success
These important tools help us get more traffic and conversions on Tipsonblogging and our other blogs.
Feel free to check them out;
SEMrush: The tool we use for keyword research to find the most easiest to rank keywords (You can try it for 7 days FREE)
Contabo VPS: Our website is hosted on this webhosting platform (It's cheap and lightning fast)
Getresponse: We've been using this email marketing platform since 2018. Best if you are looking to build a list. It's also the best for affiliate marketing.