The internet has turned the world into a global market and changed the traditional means of earning.
In today's world, with the help of the internet, people earn money from the comfort of their homes.
One of the ways to earn money online is by reviewing products on your blog.
In this article, we will discuss how an individual can earn money from the comfort of their homes by reviewing products on their blog.
What is a product review?
Product review is a comprehensive look at the pros and the cons of a product.
Product reviews are there to help consumers make the right decision on purchasing a product.
When done correctly, a product review benefits the reviewer and the reader.
Can you make money by reviewing products?
Yes, you can make a steady income from reviewing products. Product reviewing is one of the easiest ways to make money online.
How to make money reviewing products on your blog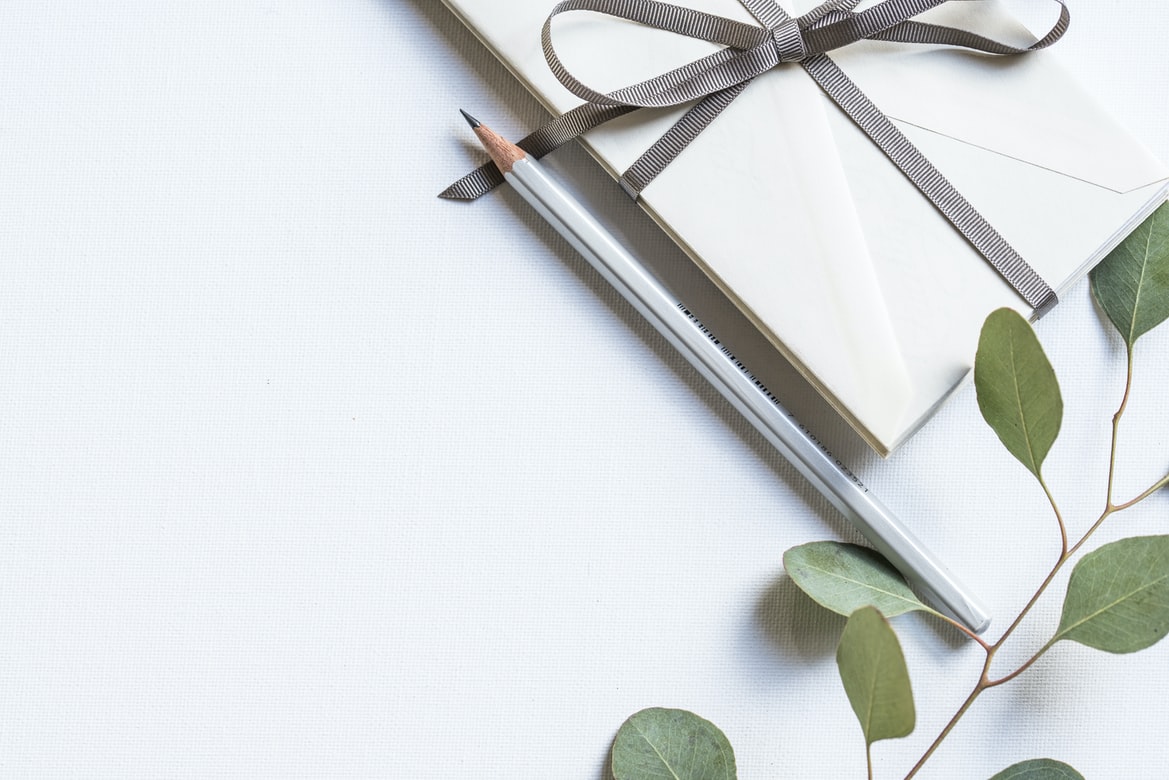 It is no secret that many bloggers make thousands of dollars reviewing products on their blogs.
Yes, product review blogs make thousands in passive income monthly.
You can be one of them.
Below are the steps you should follow to earn money through product reviews.
Create your blog:
The first step to earning money reviewing products on your blog is by having a blog.
You need to choose a domain name, choose your host, design your blog, write the essential pages and start writing your product reviews.
Decide what niche you want to review
Once your blog is ready, you need to decide what type of product you want to review.
There are different products you can review.
You can review products you have an interest in or the more profitable products to earn more money.
You can review cosmetics, hair products, accessories, footwear, kitchen wares, and many more.
You can review similar products like hair products and cosmetics on your blog.
Focusing on one or two types of products makes you more credible.
Find and partner with an affiliate company
You can find and partner with affiliate companies after setting up your blog.
Amazon is a good affiliate company to partner with.
The affiliate company you partner with will depend on the type of product you are reviewing.
Write a good review article
You need to write a good and persuasive article on the product you are reviewing.
It is what will convince the reader to buy the product you are reviewing.
Be honest in your review.
Always state the pros, cons, the price, ingredients (where needed), and where to buy the product, be transparent as possible.
You can add some elements of storytelling to make it an interesting read.
Add eye-catching images:
An image or photo catches the attention of the reader faster than your well-written article.
Take good photos of the products from different angles and display them along with your article.
You can use the official pictures of the product released by the manufacturer but, it is more persuasive to use the photos you took.
Add the affiliate links to your article
Before you publish a well-written article with eye-catching images, it is important to add an affiliate link to your article. Failure to do this will lead to you earning nothing.
The company you partner with will give you a special link that you can add to your articles.
When the reader clicks on it and buys the product, you get a commission.
Make sure to give full disclosure:
Let your readers know that you are earning a commission if they click and purchase a product through the link or links on the article.
FTC regulations require you to do this. Do this at the top of your article after the topic or before any affiliate link.
Promote your blog/article:
To make a lot of money from affiliate marketing, you need an inflow of traffic to your blog. More traffic increases your chances of earning big.
So, promote the article on social media, tell your friends and family. Also, work on your search engine optimization (SEO) for organic traffic.
Conclusion
Reviewing products on your blog is one of the easiest ways to make money online and hope this article has given you some insights on how to go about this.
Prosper Noah is the brain behind TipsonBlogging. A full-time blogger & SEO expert.  His tips has helped a lot of people
start their own blogs
, grow it and make money.