There are lots of ways to drive traffic to your site.
However, the number one way users discover sites on the internet is through organic search.
As much as 50% of most site's traffic starts in a search engine.
That number jumps to 70% when you factor in paid search.
Making sure your content ranks well in search engines is one of the most important things you can do to drive traffic to your site.
These five methods will help you improve your site's search engine rankings.
1. Install Google Analytics
To improve your results, you first need to know where you are at.
Google Analytics is a free tool offered by Google that will provide you with a lot of valuable data about your website traffic.
The organic search tool shows you which of your pages users are finding through Google search.
Combinethis tool with Google Search Console to discover how your pages rank for various keywords and whether your site has any technical issues that are impacting its search rankings.
2. Research Keywords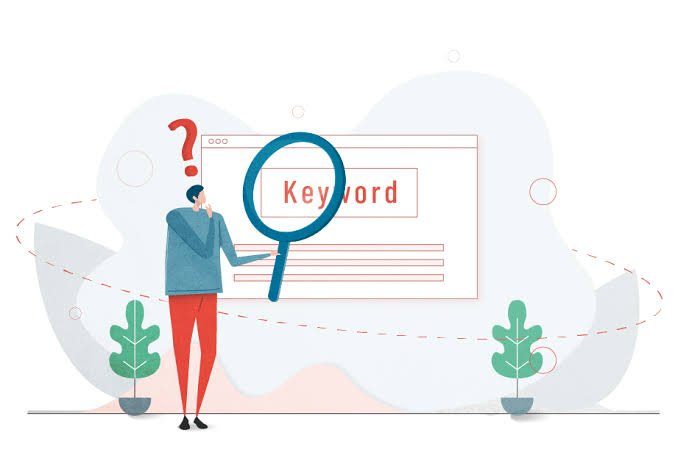 The Google keyword research tool can help you discover which keywords users are searching for.
Focus the content on your site around the keywords that users are most likely to use when searching for information, products, or services that your site provides.
Put yourself in your users' shoes when selecting keywords. Think about what you might search for that a page from your site would be a useful result for.
Thekeywords you focus on should be relevant, but they also need to be specific.
It will be difficult to rank well for a very general search term. If you are selling shoes, and someone searches for "shoes," chances are you won't be on the first page.
However, if you sell shoes for runners who underpronate, you have a better chance of ranking well for that specific query.
3. Choose Search Engine and User-Friendly Page Titles
The title tag you create for your page is what users will see as the blue link in search engines.
If the title tag doesn't match what the user is looking for, they probably aren't going to click on your link.
Your title tag doesn't have to be the same as the heading tag on your page, so if you want to use a creative title that isn't as descriptive, put that in your heading tag and choose a more descriptive title for the title tag.
4. User Your Header Tags Properly
Many inexperienced webpage creators choose their header tags based on how they want their site to look.
You should use yours based on how you want your content to be organized. Search engines place more importance on content in header tags.
Organizing your content with headers will make it easier to navigate for users and improve your search rankings.
5. Create Useful Content
Focusing your content on relevant keywords will help your rankings, but it won't be enough. SEO content creation needs to also focus on content that is useful to the user in some way.
Your content should answer a question, solve a problem, provide information, or entertain the reader. Whenever you create content, think about who would be looking for that content and why.
To get users to choose your content over someone else's make sure it is easy to read, authoritative, and fresh.
If users don't think you know what you are talking about, or your content is out of date, they will probably look elsewhere.
Getting your content found is one of the most challenging aspects of running a successful website.
Because so much of your traffic will depend upon search engines, ensuring your content ranks well is a vital component of driving traffic to your site.
Prosper Noah is the brain behind TipsonBlogging. A full-time blogger & SEO expert.  His tips has helped a lot of people
start their own blogs
, grow it and make money.