Hey guys, today am bringing you a post on how to make more sales by monetizing your shopping cart.
It's been a while since I posted about how to make money blogging which is one aim of this blog.
I've had the SEO store for tipsonblogging setup a few months ago and it's been good all the while.
Don't Miss: How I ranked #1 of Google in 30 Days for Free
Readers have made good use of the shopping cart by adding all of their desired products right away.
While we deliver their services as soon as possible.
Right now, I want to show you exactly how you can make super duper great amount of sales just by monetizing your shopping cart.
Are you noticing a lack of growth in your profits?
This lack may be due to any number of causes. One of them may well be your failure to monetize all aspects of your operation.
For example:
Do you know how to get the maximum potential out of the shopping cart on your site?
To begin with, you need to have a fully optimized e-commerce website for this idea to work.
This is one element that a modern online business owner can't afford to do without.
If you don't have a shopping cart and web store on your site, you need to get these items before you do anything else.
Your Shopping Cart is One of the Handiest Items on Your Site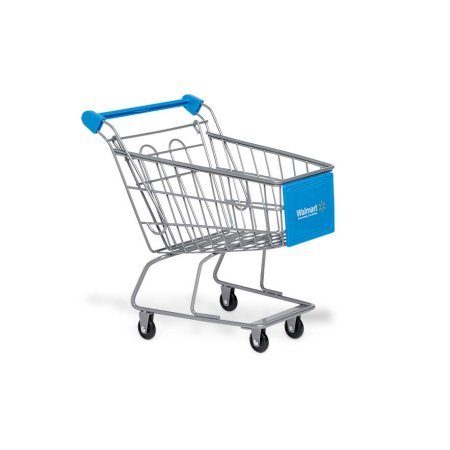 The shopping cart on your website is the place where customers store the items that catch their interest. They may not have decided whether or not to buy these items, so they put them in the cart for safekeeping while they explore other areas on your site.
At the end of their browsing session, they may decide to return to the shopping cart in order to select the items they have stored there for checking out with.
But even if they log off without buying the item in question, this does not mean that you have forever lost a sale. With a bit of ingenuity, you can easily get them to buy it.
Your Shopping Cart Can Be the Basis of Future Sales
Just because a customer does not choose to buy a particular item on the occasion of their visit doesn't mean that you won't ultimately get the sale.
There are a number of methods that you can make use of to retrieve it.
For example, you can try sending them a special email that reminds them of the items they have stored in their shopping cart. While you're at it, you may as well also include a number of other similar items that are related to the one they have in their cart.
This just may get them to come back and buy it or at least buy one of the other items in the email.
If You Want to Be the Alpha Web Store Owner, You Need Expert Advice
If you want to succeed at becoming the dominant player in your industry, you will need to learn how to take and make use of advice from experts.
This extends to the choice of ecommerce software on your official business site.
You can contact an expert provider of ecommerce website services to gain more information on this very important topic.
I hope using this article, you can get some good number of sales monetizing your shopping cart.
Prosper Noah is the brain behind TipsonBlogging. A full-time blogger & SEO expert.  His tips has helped a lot of people
start their own blogs
, grow it and make money.